Welcome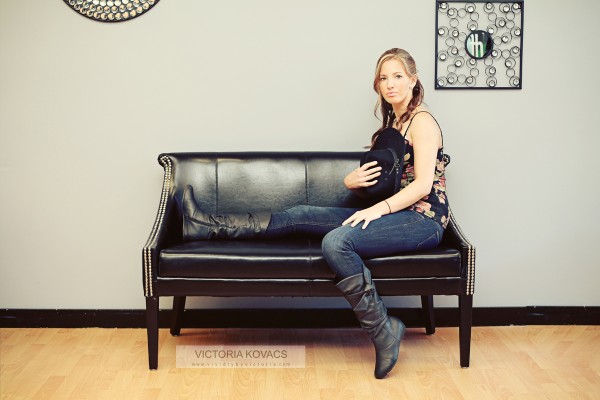 Conveniently located in downtown Maple Ridge, Diva Hair Design offers all salon services.Our mission is to ensure each client receives the "Personal Touch" during their visit. Our Stylists are knowledgeable of the art of hair design and current fashion trends for both men and women..
Welcome to Diva Hair Design for ladies and gents
Searching for the right hairstyle that fits your lifestyle and personality? You've come to the right place. Diva Hair Design for ladies and gentlemen can revamp your current style into something edgy and cool. Talk to our friendly stylists for their style recommendations and let them work their magic on your hair. 
Hair is everything. Most people often overlook their crowning glory for a myriad of reasons. However, this shouldn't be the case because your hair deserves all the care and attention of the best hair care experts. Visit our salon in your most convenient time and receive the best beauty care in the Maple Ridge area. 
About Diva Hair Design
Unleash your inner diva and let our haircare experts take care of your luscious locks. We welcome people from all walks of life in our salon because we believe that everyone deserves a great haircut that can make their lives a little bit better. 
Mission
Each of the stylists at Diva Hair Design believes that each client deserves the signature 'personal touch' of the salon. We encourage our clients to talk with their stylists about what they want to achieve with their hair. With this process, we ensure that our clients get the look that suits their personality. 
Vision
As a beauty salon with a primary focus on hair care services, we believe in the philosophy that 'hair is everything.' Most people may not know this but your hairstyle can make or break your day. It can be a source of power and inspiration to boost your confidence. With this in mind, we ensure that our clients receive the best hair care service that they can receive at an affordable price.
Goal
We push the boundaries of style with only the best technology. All the equipment in our salon is top-notch and up to date with the latest gadgets on the market. This is to make sure that our clients are happy with the service and the hair care they receive from our stylists. 
Contact Diva Hair Design for your appointment!
Feel free to contact our team through our official channels seen below. You may book an appointment through our website or personally call us via the hotline number provided on this site. We also welcome walk-in clients on a first-come, first-served basis as long as the salon can accommodate you for that specific day. 
Reach us through the following options:
Reservations are open to all prospective clients of Diva Hair Salon. Please answer the fields below to book an appointment with us:
Name:
Email address:
Contact information: 
Preferred schedule:
Stylist of choice:
Service/s:

Hotline number
Directly contact us through our hotline number for appointment scheduling or any inquiries regarding our service. Please call us during business hours so that we can accommodate you.